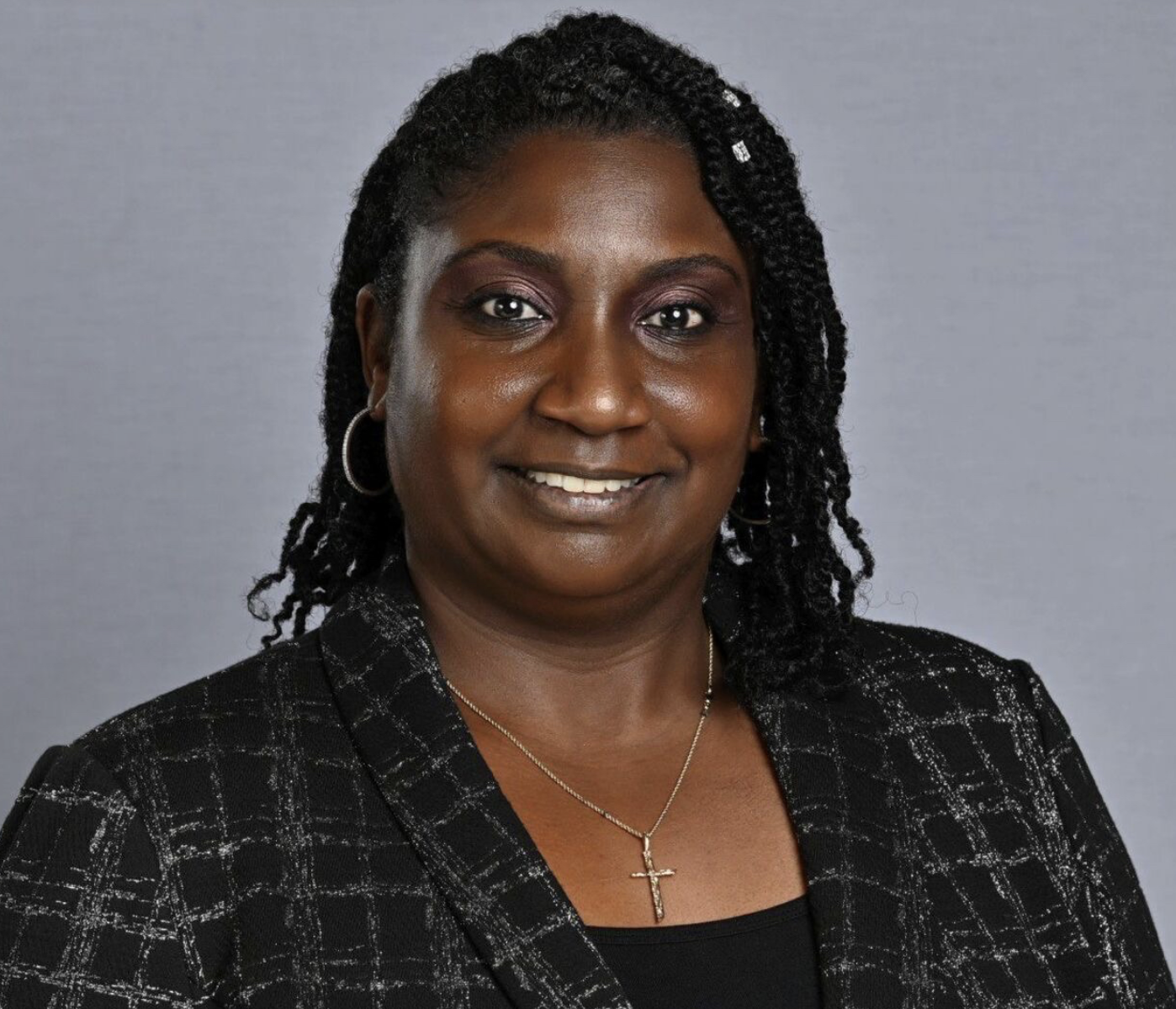 Tania Gorman is the Florida State Chapter Director for BLEXIT. She will be the featured speaker at our next Manatee Patriots meeting on Tuesday, August 2. You won't want to miss this one!
We have this news item from the "We Can't Make Up This Stuff!" department: Wondrium just announced a new series entitled "Promised and Perils of Technology". One of the speakers is listed as a certain Caterina Fake (see image below). Can you believe it??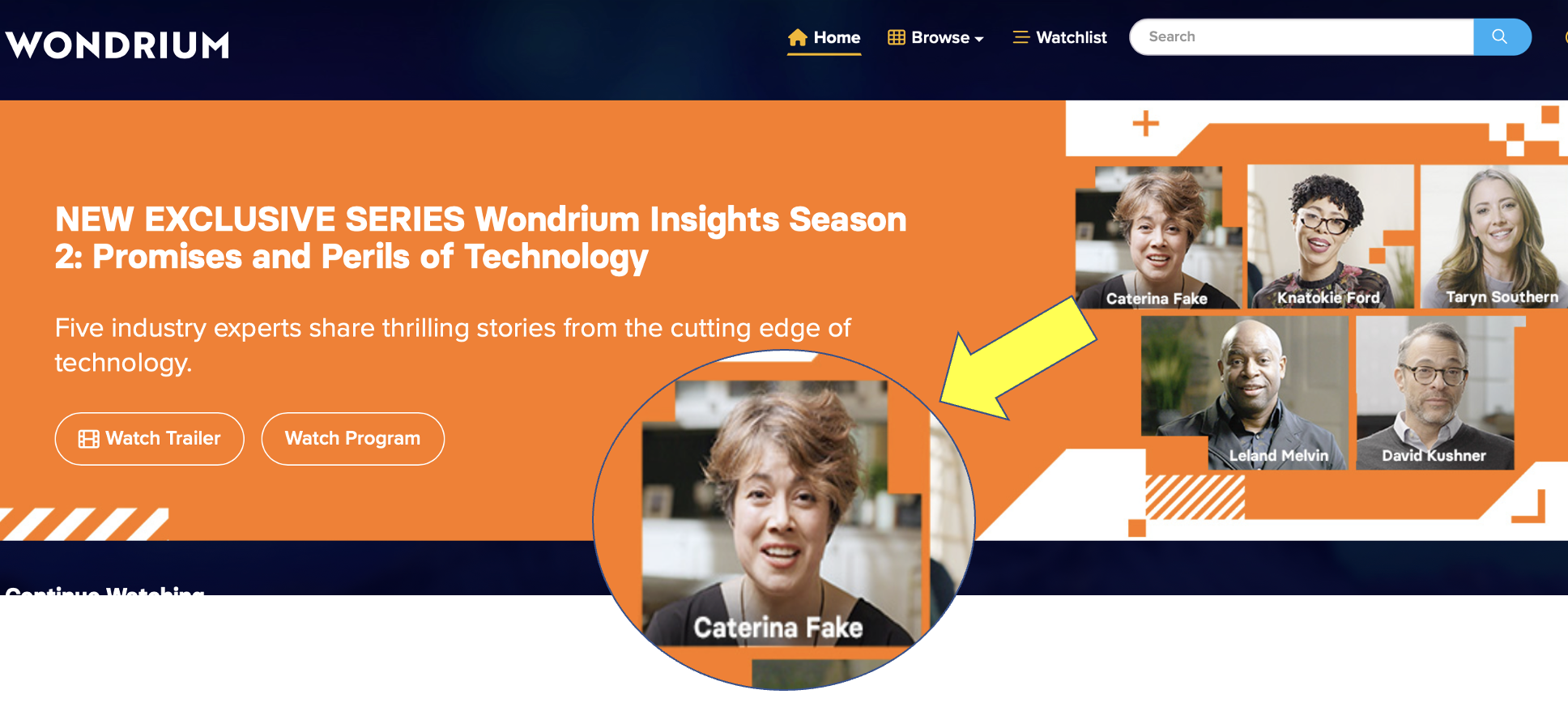 As we have reported in earlier newsletters, Manatee Patriots has released a list of endorsed candidates. To see the list simply click on the button below:
The Snack Bar is in desperate need of hot and cold drink cups. Please remember to bring some with you during our next meeting. Thanks in advance.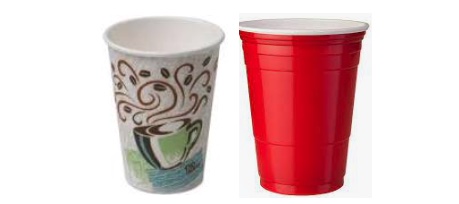 Read on to be informed about important events and simple actions you can take to make a difference.
In this Email
Tania Gorman Bio
Reminder: Support Cindy Spray - Sign Up for a Flag Waving Event Tomorrow.
Beware of Calls for a Constitutional Convention
Join Us for a "Meet and Greet" with Richard Tatem on Thursday, August 4.
Know Your Political Parties.
Sign Up for the Florida Fair Elections Coalition Brown Bag Lunch
Hear "Reagan's 1968 Dress Rehearsal" on the Justin American Radio Hour.
Constitution Day Breakfast Hosted by the Florida Republican Liberty Caucus
Next Meeting Details
Who: Tania Gorman
When: Tuesday, August 2 at 6pm
Where: Mixon Fruit Farms
2525 27th Street East, Bradenton, FL 34208
Tania Gorman Bio
Tania is the BLEXIT Florida Chapter State Director, the Fifth Chapter in the BLEXIT Foundation, which is a 501(c)(3) non-profit organization. A former clinician that worked for a non-profit which provided assistance to a low-income community for those who were in need of substance abuse and mental health treatment. Tania worked with women, men and veterans to help them obtain employment, housing and other resources within the community.
She matriculated from a counselor to Program Manager and received her Certified Addiction Professional Certification (CAP), shortly after her promotion. Despite having such a rewarding career of providing help to those in need, her beloved profession would become a catalyst to her spiritual transformation and a roadmap to her conservative home.
Subsequently, as the political landscape changed in 2015, the policies started to as well, the field that she had cared so much about had become very bureaucratic and less client focused. It was time for a change and new a direction!
In December 2015, Tania received her master's from the University of South Florida in Urban & Regional Planning. She currently works as a Principal Transportation Planner, planning and programming roadways locally to improve transportation planning within the State of Florida.
Currently, she spends her time with the BLEXIT Executive Team planning, hosting, and attending events across the state promulgating the BLEXIT message. The events promote educational initiatives, criminal justice reform, positive American History and highlights the importance of free markets and entrepreneurship as the antidote to poverty.
Additionally, if Tania is called to be of service to share her experience, strength and hope about the message of faith, freedom, and country she is willing to serve with no hesitation.
Tania believes we are in critical times; thus, conservatives must reach out to educate and engage our minority and low-income communities on their Civic Duties before it's too late! Returning to our founding principles of God, family and duty/love of our country is the best way to save America and gain spiritual fulfillment.
Reminder: Support Cindy Spray - Sign Up for a Flag Waving Event Tomorrow.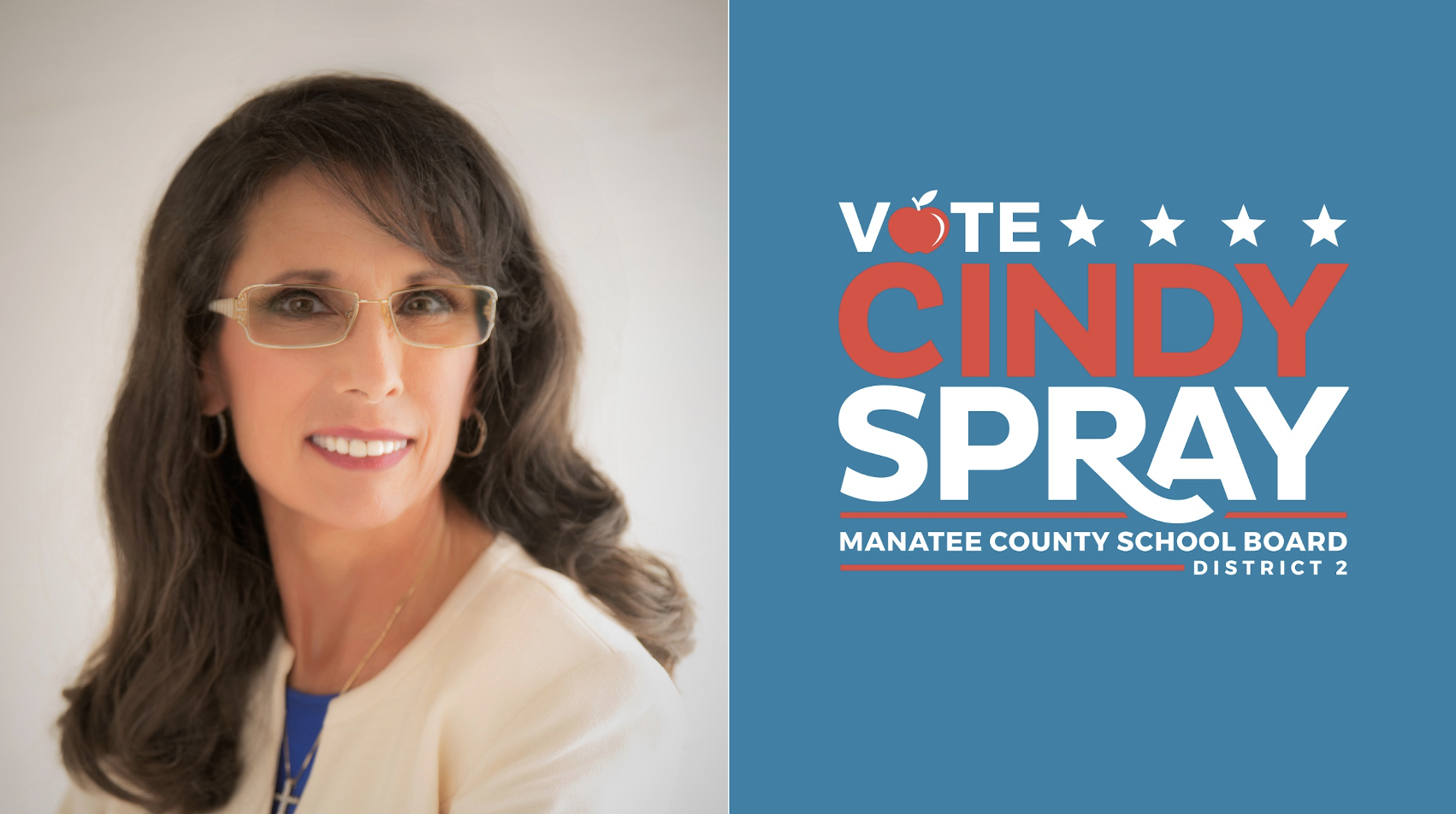 Please join us for Sign Waving for Cindy Spray on Monday, August 1st from 3:30 pm until 5:30 pm in front of (St. Rd 64 West - front of bldg.) and in back of (64 East - parking lot side) the Manatee County School District building 215 Manatee Ave. West, Bradenton, FL 34205.
If anyone is interested in phone banking, please call me. The phone lists are already set up on your Campaign Sidekick accounts.
God bless you, God bless Florida and may God bless America,
Andrea (Yaya) Stanford
941-586-3742
Ephesians 6:13
Wherefore take unto you the whole armour of God, that ye may be able to withstand in the evil day, and having done all, to stand.
from JBS.org
Beware of Calls for a Constitutional Convention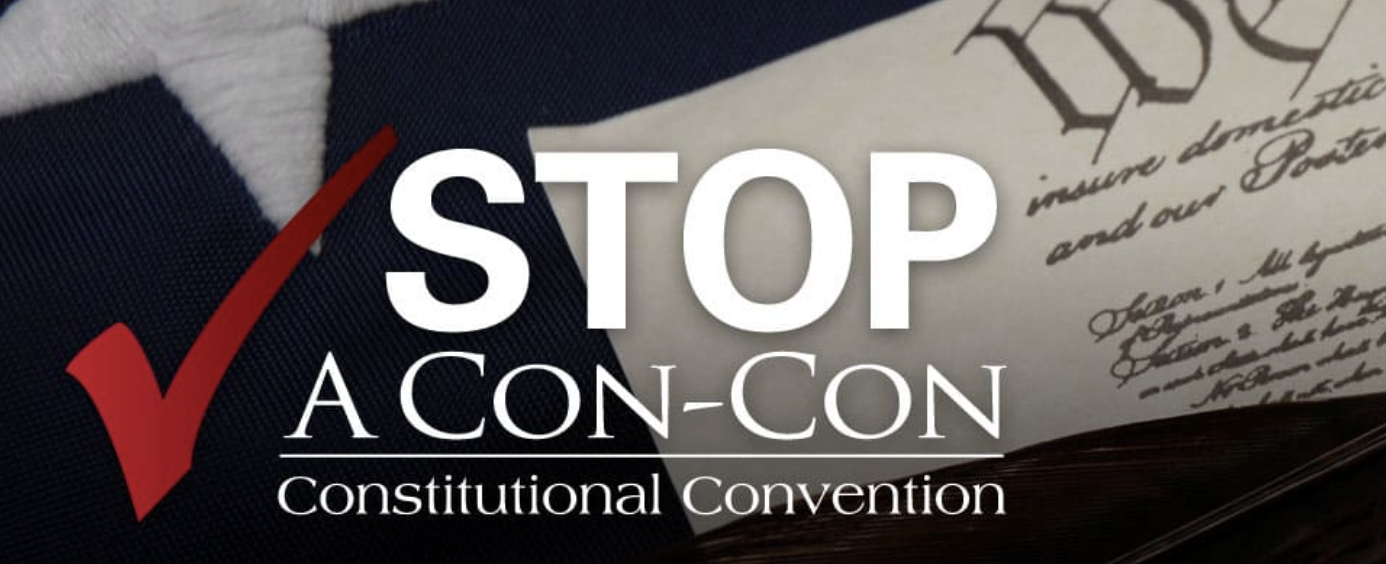 Our founders had the foresight to build a number of safeguards into our Constitution in order to redress wrongs committed by the government. However, there is a fear that the primary remedy - a Constitutional Convention - is rife with risk and can be easily co-opted by sinister interests. The John Birch society reviews the history of the Convention and layouts out a precise action plan for Patriots. To read this critical article, click here: https://jbs.org/concon/.
Join Us for a "Meet and Greet" with Richard Tatem on Thursday, August 4.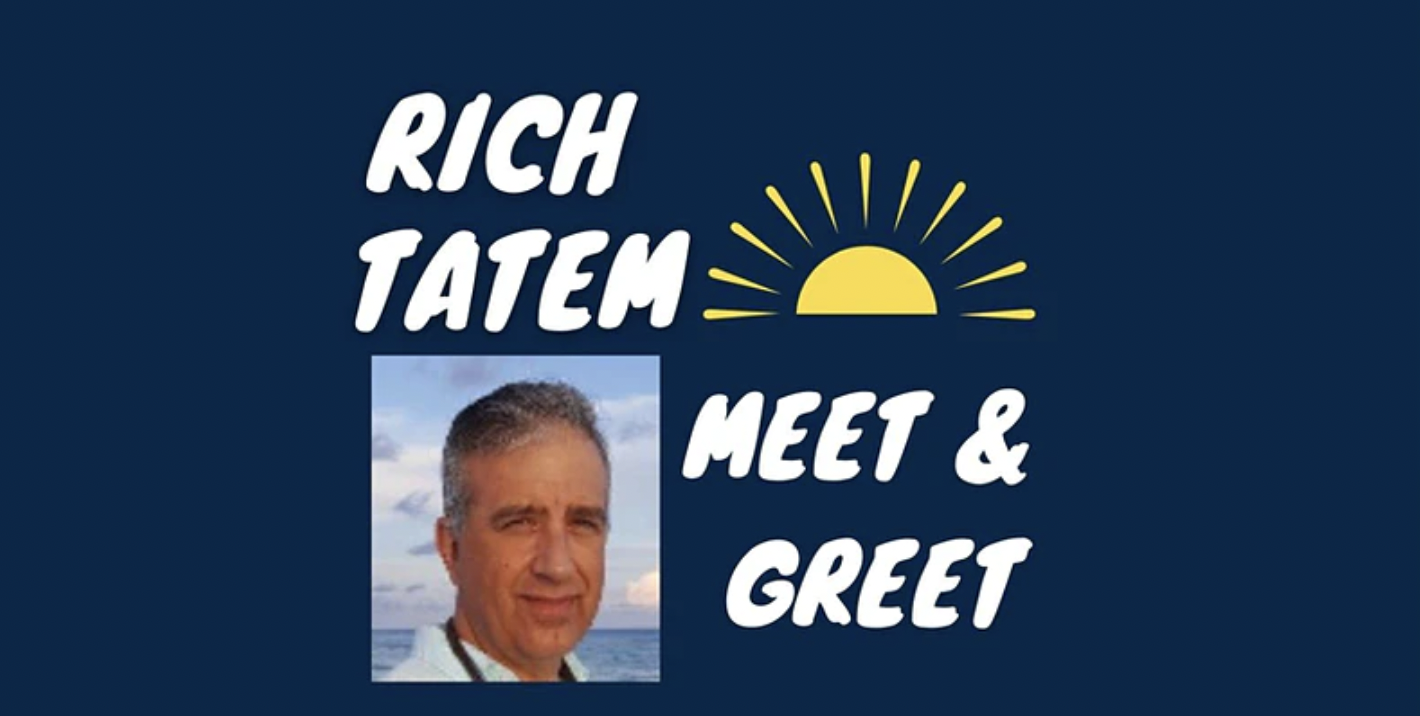 We are pleased to announce a "Meet & Greet" event for School Board District 5 candidate Richard Tatem on Thursday, August 4. The event will be held at the
King Family Farm located at 4630 Caruso Road Bradenton, FL 34203. Festivities begin at 5:30pm and will conclude around 8pm. Admission is free, but the opportunity to meet and speak with Richard is priceless! To register, simply click the button below. See you on Thursday!
from Jeff Carman
Know Your Political Parties.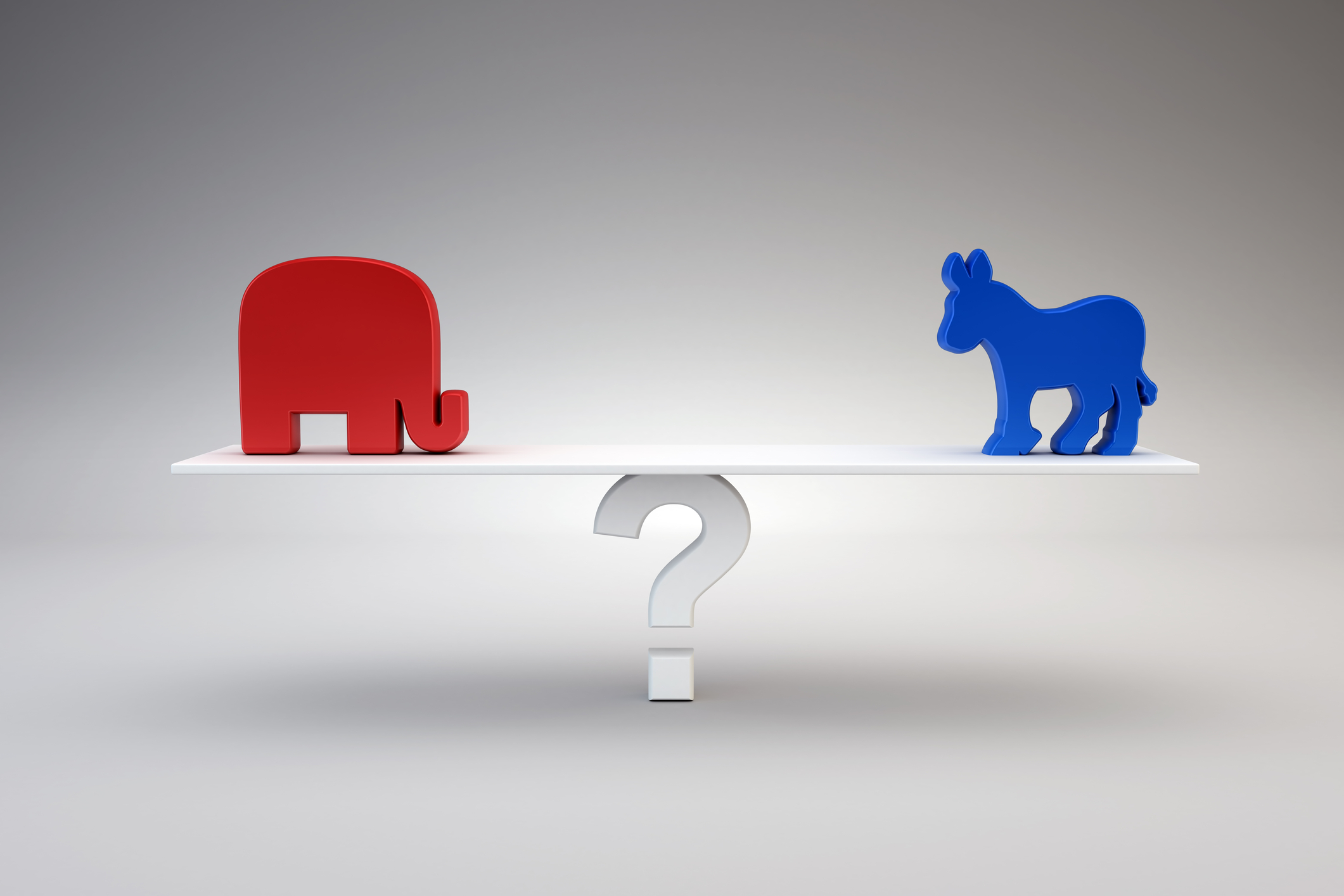 Do you know what constitutes a Political Party in Florida?
I was asked a few days ago, while at the Manatee County Supervisor of Elections (of all places), how the T.E.A. Party was doing? (Remember TEA Party officially was the acronym for Taxed Enough Already Party). I said we are doing well but that last year we had changed our name to Manatee Patriots. Acting surprised, the employee I was talking to said "What will that do to your political party status and how do you differ from Republicans?". I was shocked, but I guess I shouldn't have been.
I politely informed this person who has attended our meetings that Manatee Patriots/Tea Party Manatee was not a Political Party at all but was an organization of generally right leaning Patriotic Americans and that some were members of the Republican Party but that we were open to all members of political parties and generally considered ourselves as Non-Partisan. Another employee at the SOE opened up a file she had and handed us each a listing of "officially recognized political parties in the State of Florida" as of 9/3/2021.
Here is the List:
PARTY CODES
DEM Florida Democratic Party
REP Republican Party of Florida
NPA No Party Affiliation
CPF Constitution Party of Florida
ECO Ecology Party of Florida
GRE Green Party of Florida
IND Independent Party of Florida
LPF Libertarian Party of Florida
PSL Party for Socialism & Liberation - Florida
PEO People's Party
REF Reform Party of Florida
UPF Unity Party of Florida
9/3/2021
So, The designation "No Party Affiliation (NPA)" is an official Political Party, and
there are Officially 12 designated official political parties recognized in Florida.
Now you know.
Sign Up for Florida Fair Elections Brown Bag Lunch

Florida Fair Elections Coalition (FFEC) is a group dedicated to improving the election system in the state of Florida. This active group hosts a weekly Zoom meeting to discuss important topics related to Election Integrity. The list of speakers include subject matter experts from across the country and their discussions provide deep insights into our elections system. The meetings are held Thursday at noon. In order to participate you are asked to complete a short form, the link for which is provided below. Once complete, you will receive a Zoom meeting link directly from the organizers. So sign up today and learn how you can help improve our election systems! Click the button below to go to the form.
Hear "Reagan's 1968 Dress Rehearsal" on the Justin American Radio Hour.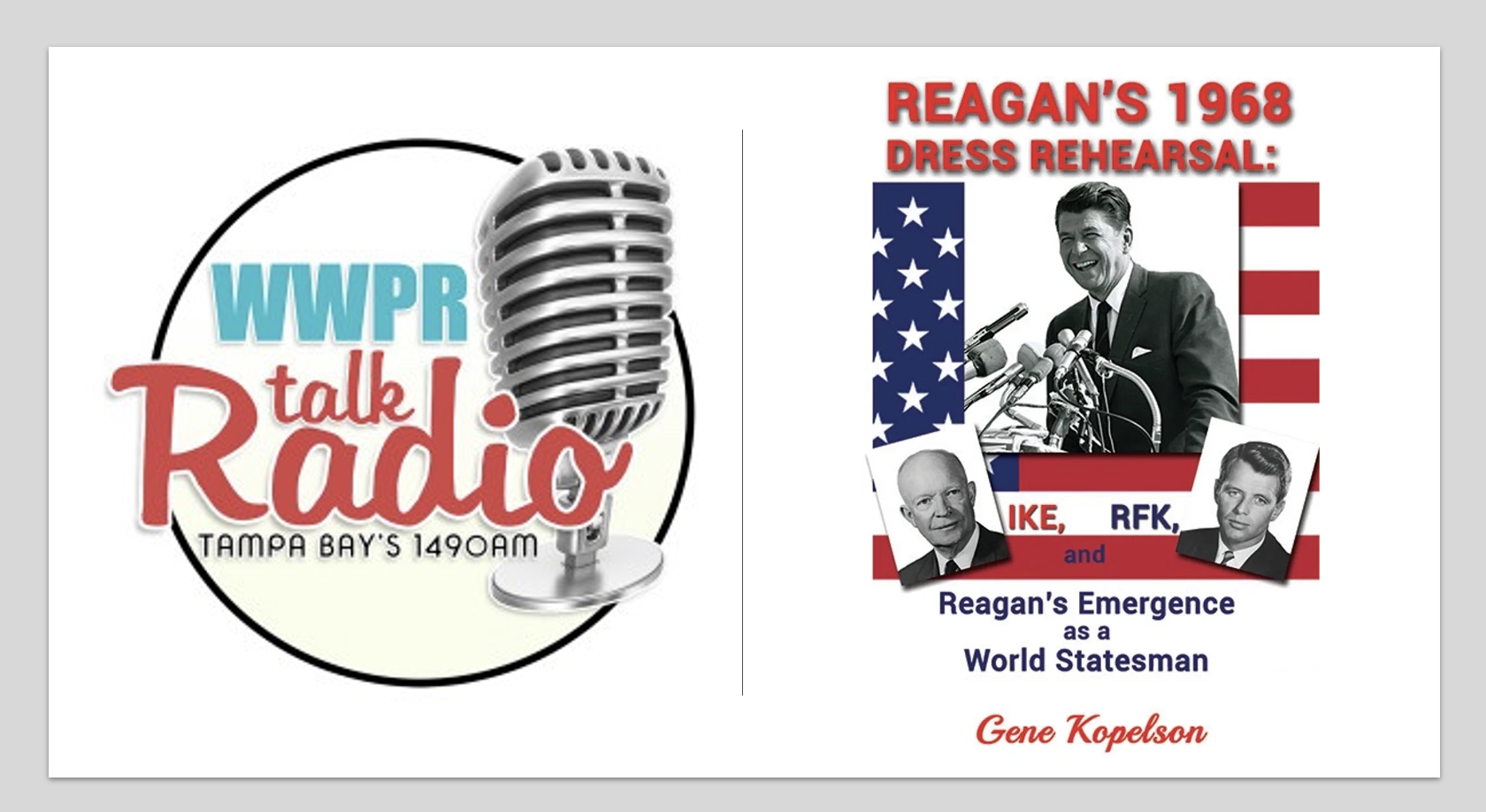 NO FACEBOOK LIVE - THIS WEEK IS A PRECORDED SHOW THAT WILL AIR AT 8:05PM ON 8/3/2022
Don't miss the "thinking person's" conservative talk radio show, the Justin American Radio Hour. The show airs on AM 1490 Bradenton every Wednesday evening, from 8:05-9 pm Eastern time. You can also listen online at https://1490wwpr.com/listen-online-streaming/, but NO FACEBOOK LIVE. For this upcoming show on Wednesday, 8/3/2022, the show will be a replay of Gene Kopelson, Ronald Reagan historian. In our disturbing, we would do well to remember the words, demeanor, and policies of "the Gipper." This conversation will be educational and provide us hope for the future! Keep on supporting small businesses, and we'll see you on the airwaves!
Constitution Day Breakfast Hosted by the Florida Republican Liberty Caucus
Our friend Kevin Wright reminds us that the Manatee County Republican Liberty Caucus will host a breakfast celebrating Constitution Day on Saturday, September 24th. To purchase tickets, click on the image below or click the convenient button. 10% of revenue will be donated to support the Florida Republican Liberty Caucus.
And remember, the August 18 meeting is free to the public. See details below.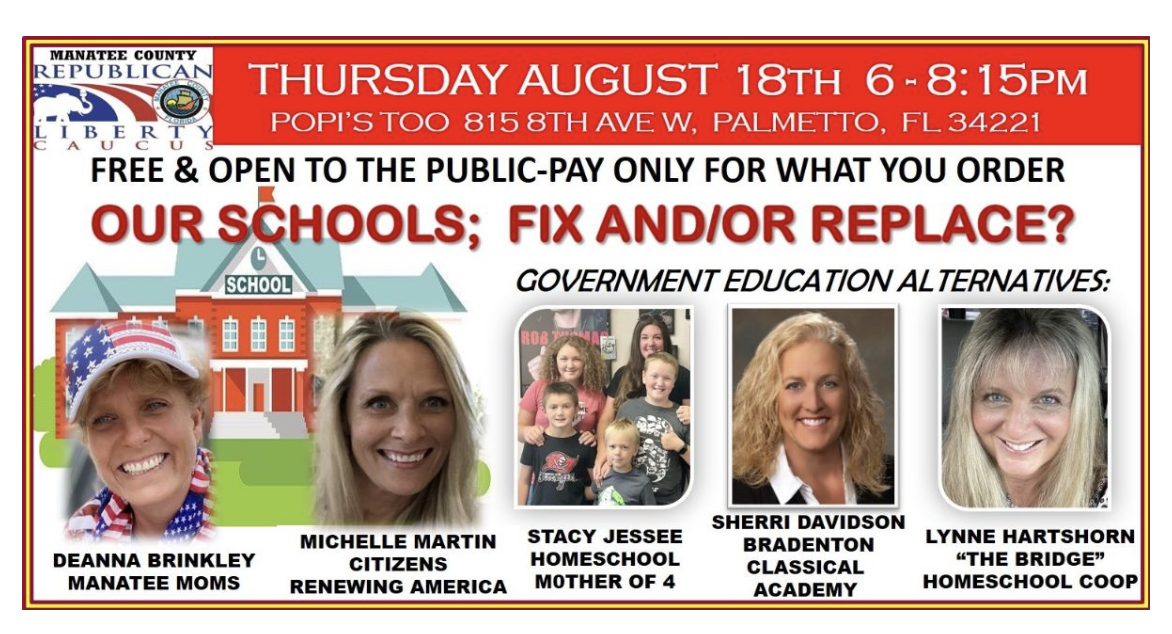 An Informed Citizenry is the best weapon against Tyranny!
Now more than ever, Conservatives need to be organized and informed. There still remains a number of Manatee Patriots subscribers missing vital information. So we are providing a link so that you can update your information in order for us to keep you informed on important issues, meetings, and events. To do so, simply click this link.